The farm il Medeghino was born in a familiar, natural and reserved environment, where it is still possible to taste and feel the traditions of the past. On the North Western shores of Lake Como, surrounded by woods of Pre alpine valleys, the Agriturismo il Medeghino offers cosy rooms for two or up to 4 people, with a private outdoor area. Breakfast is included in the price and is served with zero kilometres products. The Medeghino also organizes evening tastings of their local products, immersed in an old courtyard which is 1300 years old. It also offers a large green area with a swimming pool, solarium and Finnish Nordic sauna, all exclusively for the use of the guests, so they can enjoy all our facilities on their holiday in pure relaxation.
Il Medeghino farmhouse is in Musso, on the western shore of Lake Como, in Via al Castello 10. Click on the map to find out the exact spot of our estate, or find out all our contacts by clicking the button below.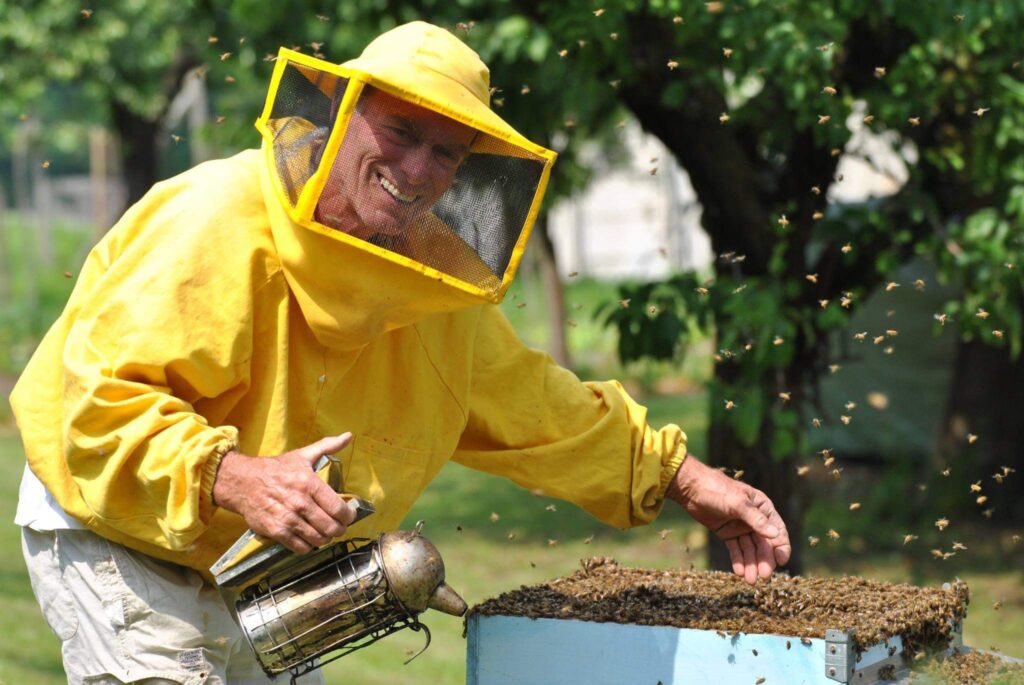 Il Medeghino embodies the essence of local nature and the richness of a unique territory. The combination of the pristine lake, the woods, the valleys and mountains, which produces natural products that are a surprise for the palette and enchanting for your eyes.